Posted on
By Cindy DeLong
Posted in boleslawiec pottery, handmade polish pottery, polish dinnerware, Polish Pottery Boleslawiec, polish pottery bowls, polish pottery butter dish, polish pottery Christmas, polish pottery mugs, polish pottery patterns, polish pottery plates, polish pottery sale, polish pottery teapot, polish stoneware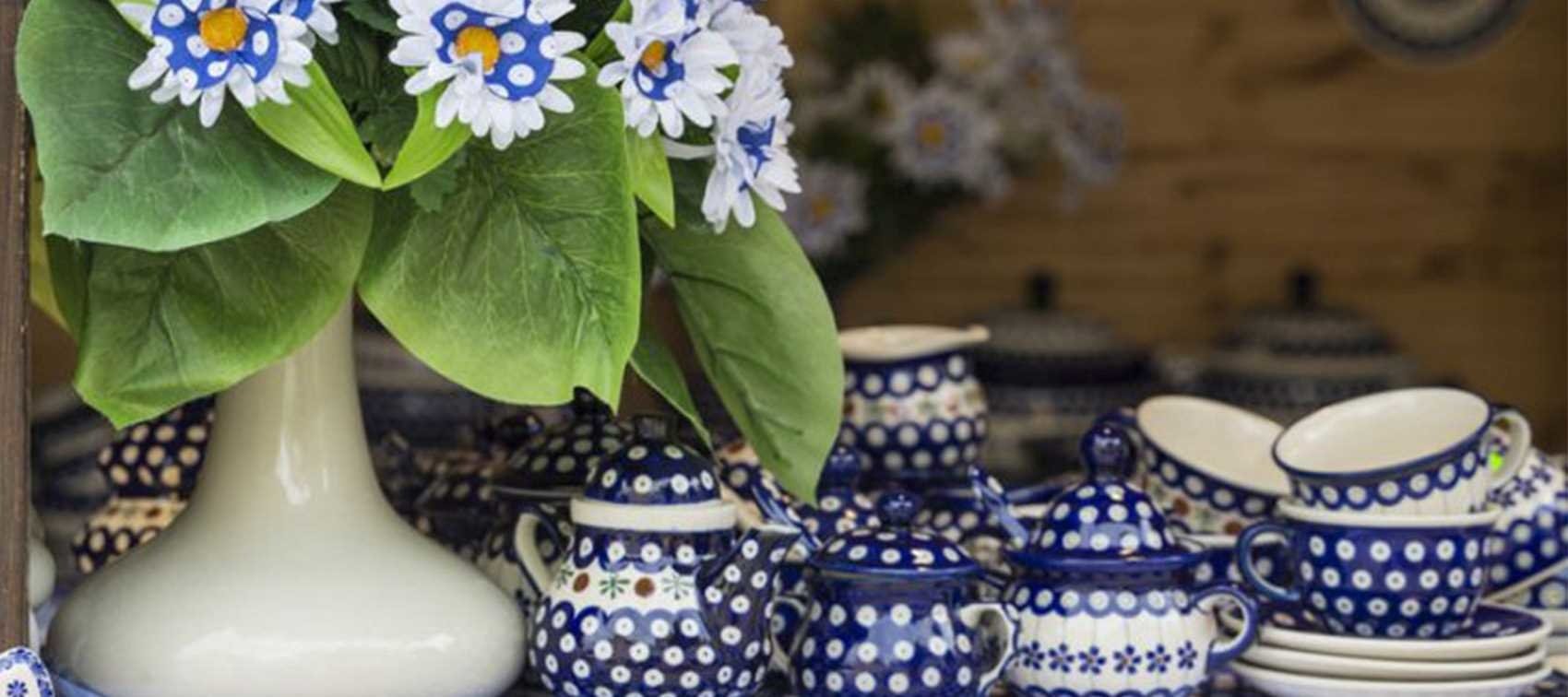 Visiting Poland? If your answer is "yes," you must take the time to visit Boleslawiec, the home of Polish Pottery. Whether you are a pottery collector or just love looking at beautiful things, you're sure to enjoy your time in this bustling village. There you can watch Polish Stoneware being made right in front of you at Boleslawiec Pottery factories, and it goes without saying that you'll end up shopping for a few pieces.
Boleslawiec is located near the German and Czech borders, just inside Poland. This area of Poland has been producing pottery in some form since the 7th century. It began with the production of utilitarian pottery crocks for the storage of dairy products and other foods, including cured meats. Even today, the pottery is recommended for food storage and will keep fruits and vegetables fresh longer in the refrigerator.
Handicraft guilds began organizing in the mid-sixteenth century to produce the pottery. At that time, paint was applied to the pottery with stamps made from potatoes. Today these stamps are made from sea sponges. Though these original guilds no longer exist, some of today's artists are members of a modern-day cooperative known as "Artistic Ceramics and Pottery."
The Polish Stoneware factories (they are referred to as factories, though they are not automated) range from small "Mom and Pop" makers like W.R. Ceramika to large producers like Zaklady who mold, fire, paint, and glaze many thousands of pieces of pottery each week. The Polish Pottery Shoppe imports pottery from both of these companies so if you can't go to Poland, you can buy their pottery on our site. Click HERE to shop for W.R. Ceramika or HERE for Zaklady Ceramiczne.
Most Polish Stoneware producers have outlet stores in a separate area of their production site. In addition to shopping, many offer tours of their facility so you can watch the painting and glazing first hand. Some of these shops are large and have great variety at low prices. Trust us when we say you won't go home empty-handed.
Here are a few tips for anyone making a trip to Boleslawiec:
The Blue Beetroot is a small inn located in a restored 18th-century barn. It is owned and operated by an English couple, John and Barbara, with their great staff. Their inn caters to English-speaking people, serves a fabulous European-style breakfast each morning, and has quaint, unique guest rooms. They can help you with everything from providing a map showing pottery makers and their locations to helping you plan a lovely day trip to castles and other nearby destinations. Be ready to make new friends if you stay here!
Here is a list of some of the factories you'll want to visit.  When Cindy was there a few years ago, she went to all of these Boleslawiec Pottery locations.
Smaller Shops
Millena
W. R. Ceramika
Andy's
Andy's is a favorite among Americans. Also, Andy's and W.R. Ceramika are very close together, in fact, you could walk the distance between the two. They are small operations compared to others, but their pottery is beautiful. Millena is on the opposite side of Boleslawiec but Cindy loved this shop too. Don't be surprised if you encounter the owners and have the chance to watch the artists at work.  
Large Factories
Manufaktura
Zaklady
Ceramika Artystyczna
These are three of the largest producers of Polish Stoneware.  They have vast showrooms with great variety in shapes and patterns.  Directly across from Ceramika Artystyczna is a strip mall with several pottery shops.  Some are outlets from other factories.  Don't miss these treasures!
As far as we know most of the shops accept all major credit cards as well as cash in the form of Zlotys (Polish currency), Euros and the U.S. dollar. Some give discounts if you use cash, and you'll get the best prices if you pay with Zlotys. There are ATM machines all over town so you can get Zlotys if you need them. If you are staying at the Blue Beetroot, you'll get a 10% discount at Andy's Polish Pottery.
The largest selections and best deals are available during the Polish Pottery festival in August of every year. Needless to say, if you choose to go then, plan ahead and make lodging reservations well in advance. Be ready for crowds, but also be ready for lots of fun! The factories set up tents, offer food, face painting, tours, games with prizes and demonstrations by the artists. Some factories even give their visitors the opportunity to paint their own pottery. There are parades and food so you know you'll have a fabulous time!
Time to pack your bags and get to it. Have a great time and write to tell us all about it when you get back home!
P.S. We have had inquiries from customers who would like us to put together a trip to Boleslawiec and we are exploring this idea. If you are interested in attending, send us an email at [email protected].  Please use the subject line "Poland Trip."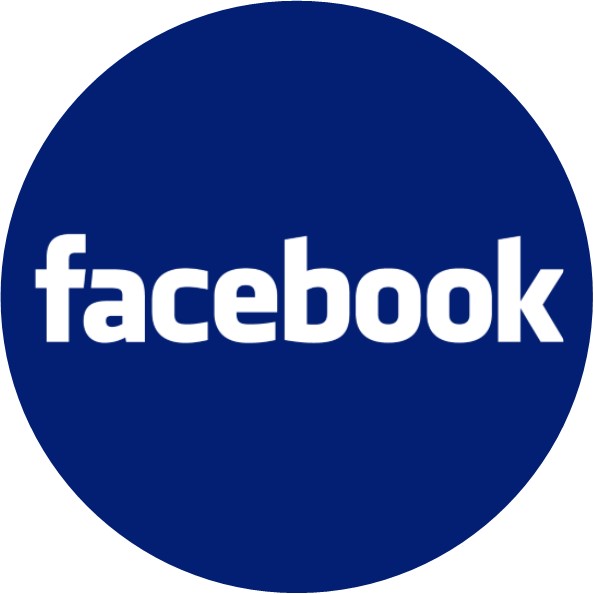 Click HERE to Like Us on Facebook