Posted on
By Cindy DeLong
Posted in Best Polish Pottery Selection, Best Selection Of Mosquito Pottery, Best Selling Polish Pottery Plate, Best Zaklady Polish Pottery Selection, Ceramika Artystyczna Polish Pottery, Hand Painted Boleslawiec Pottery, Hand Painted Ceramic Bowls, Hand Painted Ceramic Pottery, Hand Painted Polish Pottery Bowl, Hand Painted Polish Pottery Teapot, Handpainted Peacock Pottery, High End Polish Place Settings, Kalich Polish Stoneware, Manufaktura Polish Pottery, Polish Pottery Ceramic Mugs, Polish Stoneware Bubble Mug, Top Polish Stoneware Collections, Top Selling Polish Dinnerware, Top Selling Polish Pottery Mug, Top Selling Polish Pottery Patterns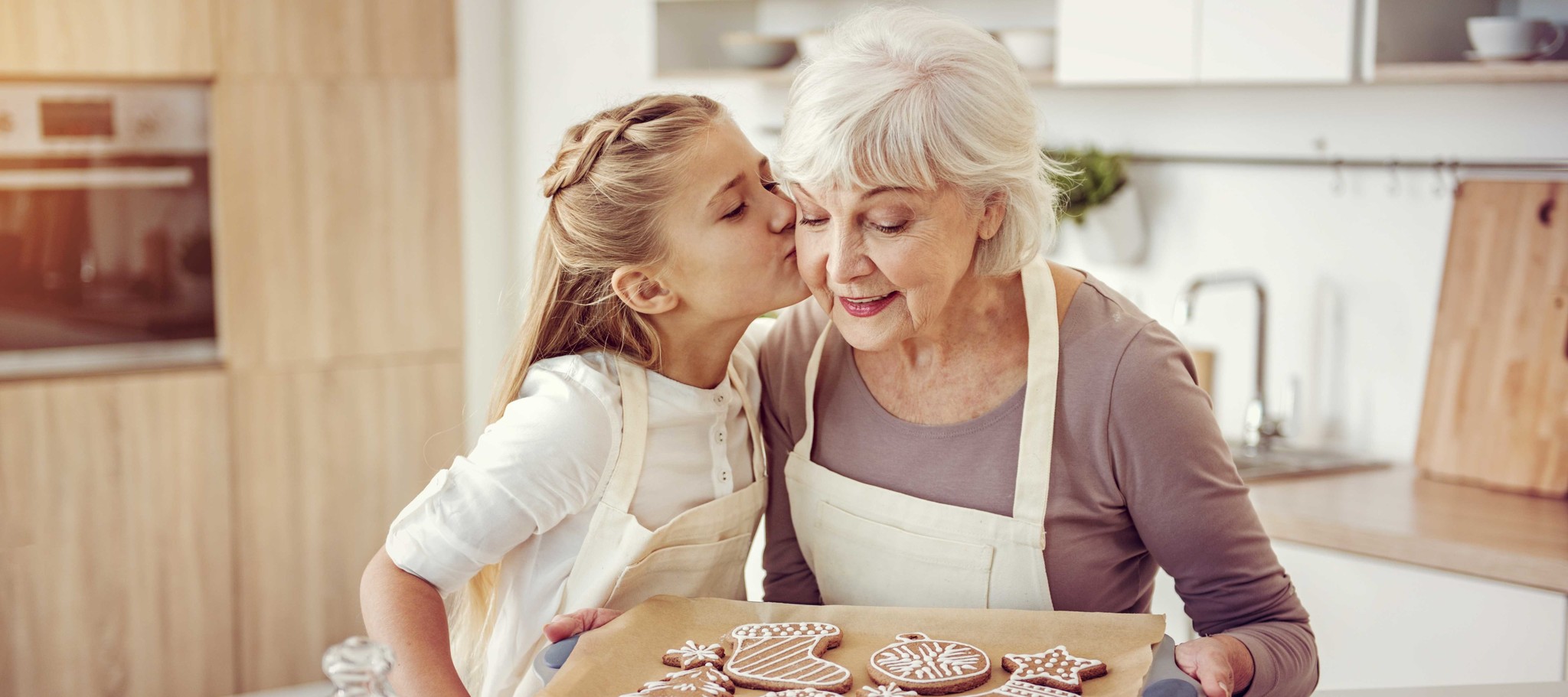 After you've polished off the entrée, salad, and sides, then it's time for dessert. 
If you haven't already enlisted Manufaktura's Fruit Bowl for a side of veggies, why not use one for an assortment of apples, bananas, and oranges? It's large enough to hold several of each and when empty, it's still gorgeous. 
Another great fruit selection, this time for berries, is WR Ceramika's Berry Bowl. Add the plate underneath, and you'll have no worries about juices. To serve the berries, simply add WR's Sauce Ladle or Soup Spoon. We love alternate uses for our Polish Pottery. 
Nothing says "brownies" like Manufaktura's Square Baker. At 8" square, it'll easily accommodate a batch of chocolate goodness. Maybe you'll want to add a scoop of ice cream to that brownie. Try paring the Scalloped Bowl 12 with the Small Oval Tray and there you have a perfect combo.
If cobbler is more to your taste, how's about a Medium or Large Rectangular Baker, depending on whether you're doubling the recipe. The approximately 2" depth is perfect for that fruity dessert.
And who can beat Manufaktura's Pie Plate? With our deep pattern selection, you'll discover just the right one for you. For deep-dish pie, consider the Ruffled Baker 27, which would be deep enough for a smaller cobbler, too. And don't forget the Pie Bird to vent while baking!
For a layered icebox cake, we've got the Deep Square Baker. Remember, it goes in the freezer, too, so it's go straight to the table. No melting! If you're feeding a horde, bump it up to the Deep Rectangular Baker. Your guest will be delighted you did!
Of course, cupcakes are an easy way to make sure there's no quibbling over portion size. Again, we have a deep selection of Manufaktura's Muffin Pans, perfect for that tasty task.
We think you'll agree that, no matter what your dessert preferences, the Polish Pottery Shoppe's options for showcasing them are wide.
If you'd like help picking out the perfect piece, consider using our personal shopping service. There's no extra charge to let our expert staff help you find the best Manufaktura Polish Pottery to showcase your desserts.