Posted on
By Cindy DeLong
Posted in boleslawiec pottery, handmade polish pottery, polish dinnerware, Polish Pottery Boleslawiec, polish pottery bowls, polish pottery butter dish, polish pottery Christmas, polish pottery mugs, polish pottery patterns, polish pottery plates, polish pottery sale, polish pottery teapot, polish stoneware, Polish Stoneware Bubble Mug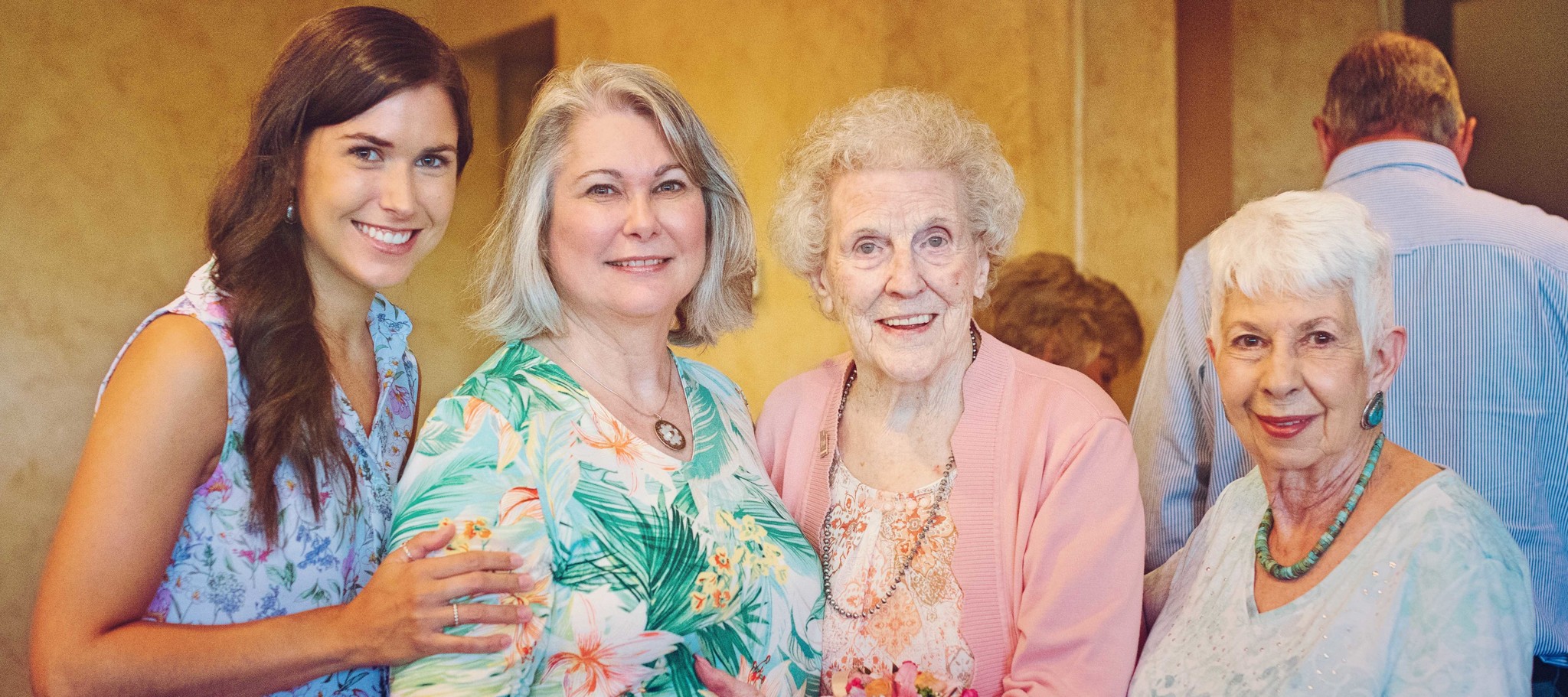 Mother's Day get-togethers are always a fun time for the family. Families celebrate mothers in May when spring has arrived, flowers and trees are in bloom, and summer is on our doorstep. Our owner Cindy's family has much to celebrate - they have four generations of mothers and daughters! Show the mother figures in your life how much you love them with these Polish Pottery gift ideas!
Flower pots are an ideal gift since it's now planting season. In fact, they're on sale today through Saturday (May 11, 2019) here at the shop and online. Click here to shop our Polish Pottery Sale. Use the discount code 2019May to receive 20% off all Polish Pottery Flower Pots with Saucers and all Polish Pottery Flower Pot Covers.
If you aren't familiar with our flower pot covers, here is the scoop - all you need to do is purchase a potted plant in the right size and pop it in! Since plants come in containers with holes, watering is easy. Excess water just drains into the pottery and as the plant needs more water, it drinks it up. Easy and beautiful at the same time. Add a new pair of garden gloves with the new pots and Mom has a wonderful gift that is practical and beautiful.
Or, what could be better than bringing Mom breakfast in bed with a new Polish Pottery place setting? Add to her existing collection with a new Polish Pottery pattern. We have recently added Indigo Garden and Ohhh! designs and think they are such cute additions to our inventory.
Another idea for a breakfast place setting is an Oval Tray, a Scalloped Dish 12, and an ever-so-traditional Polish Pottery Bubble Mug. The tray can hold some toast and jelly, or a slice of quiche, and the scalloped dish can sit on top with just the right amount of yogurt or fruit. Add a mug full of piping hot coffee, tea or cocoa to a brisk May morning and your day is off to the perfect start!
Enjoy Mother's Day whether you are showing love to your mother, getting appreciation from your own children, or just simply celebrating spring! May is a gorgeous month we can all enjoy.